Extreme E 2021: full preview and race guide
At first glance, the image of a large SUV crashing over rugged terrain in the icy wastes of Greenland, the arid desert of Saudi Arabia or the forests of South America doesn't scream 'environmentally friendly'. But the looks of Extreme E are deceptive. It's a new project from Formula E founder Alejandro Agag that combines head-to-head electric-vehicle racing in some spectacular locations with a programme of education, exposure and support for the fight against climate change and the environmental damage it causes.
Having been rumoured since late 2018, the project was officially announced in early 2019. At the heart of Extreme E is a purpose-built off-road electric racing machine, the Odyssey 21. With 536bhp, the 1,650kg SUV can accelerate from 0-62mph in 4.5 seconds, at gradients of up to 130 per cent. Each one is built around a package of standardised parts, with a battery by Williams Advanced Engineering, and Continental tyres.
Originally set to begin in Senegal in western Africa, Extreme E's first season was pushed back due to delays caused by the Covid-19 pandemic. It'll kick off in the desert of Al-'Ula in Saudi Arabia on 3-4 April, before the rescheduled Senegal event, in Dakar on 29-30 May. From there, it's north to Kangerlussuaq in Greenland on 28-29 August, followed by Santarém in Brazil on 23-24 October.
The reshuffled calendar has also seen a planned event in Nepal dropped in favour of wrapping up the first year of Extreme E in Patagonia, Argentina, on 11-12 December. The locations, rather than being unspoiled, have been chosen because they've suffered damage, such as deforestation, desertification or retreating ice, in order to focus attention on those issues.
Speaking at a virtual launch event held before Christmas, Agag said: "It's a tough time to be starting something new; we've had challenges and we've spent time adapting our plans. We've been very busy, and we're now more sure than ever that Extreme E is the right idea. It's the perfect time to start afresh after a difficult 2020."
Agag and the Extreme E team are keen to emphasise that the championship's 'legacy programmes' of environmental initiatives will be more than just window dressing; they're being directed by a scientific committee of experts, led by former Scott Institute director Professor Peter Wadhams.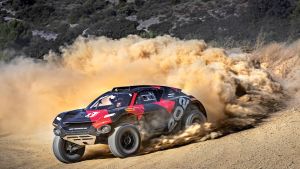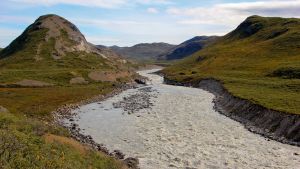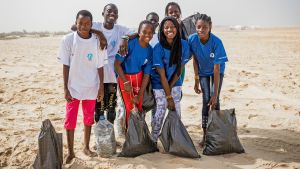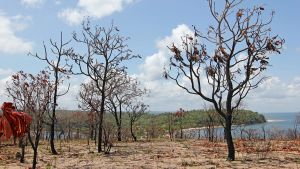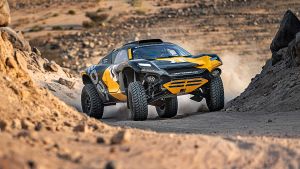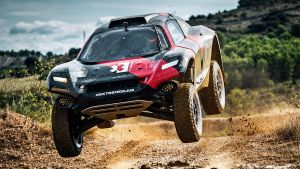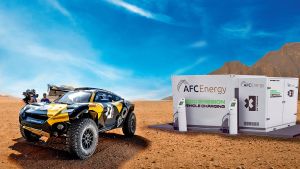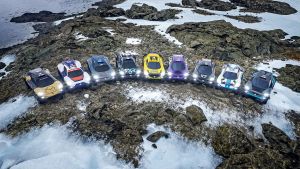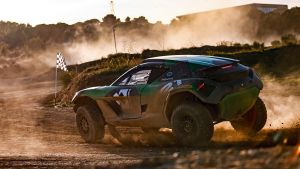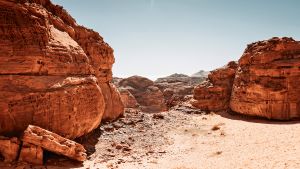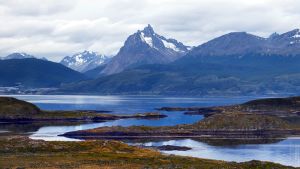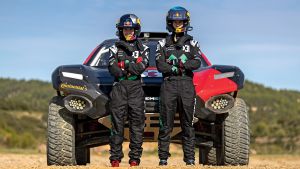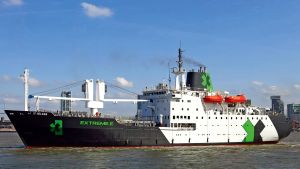 "We think sport in general, and Extreme E in particular, can be part of the solution to climate change," Agag continued. "Sport is the biggest entertainment platform
on the planet, so we can both entertain and educate our audience. Transport is responsible for 30 per cent of global CO2 emissions; we believe motorsport can play a big role in the widespread adoption of clean mobility."
The core goal, Agag explained, is for Extreme E to be not just carbon-neutral, but carbon-positive: removing more carbon from the atmosphere than its activities generate. This has driven several aspects of the series: there'll be no fans travelling to attend in person, and the Extreme E cars will be recharged using hydrogen generators. The waste water from this will be recycled for use by the team on-site.
The ex-Royal Mail ship St Helena is a key part of Extreme E's scientific effort. It was selected due to its ability to carry a mixture of passengers and cargo; according to the organisers, moving the championship's freight by sea will reduce carbon emissions by two thirds compared with air freight.
The ship's pool has even been replaced with a research laboratory. "Operating marine research vessels is expensive," Agag said, "so we can donate time to other organisations. The science panel will meet regularly to discuss uses for the ship."
Key to the success of any new racing series is attracting big names. Already confirmed are works entries from Cupra, along with a collaboration between US squad Andretti Autosports and Anglo-American team United Autosport.
Andretti's IndyCar rival Chip Ganassi Racing is also there, plus motorsport management group Veloce, and Asian investment firm Techeetah (which is also involved with the DS Formula E team).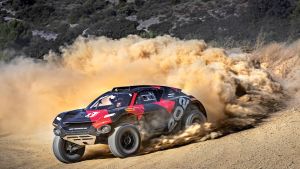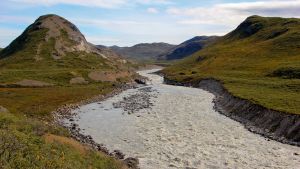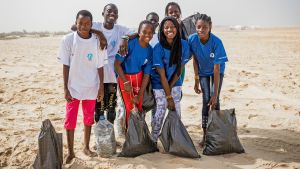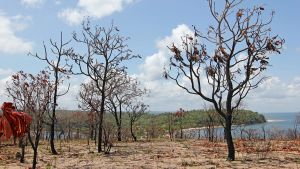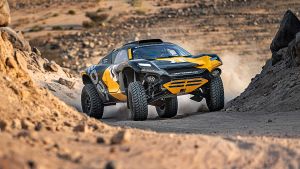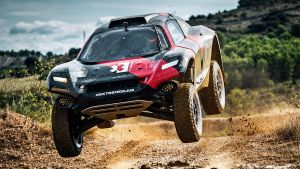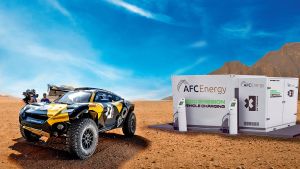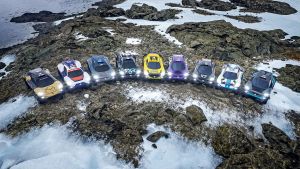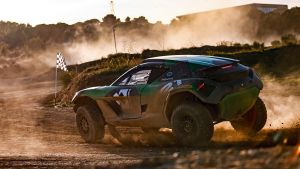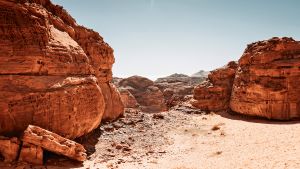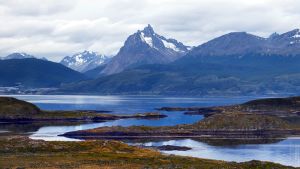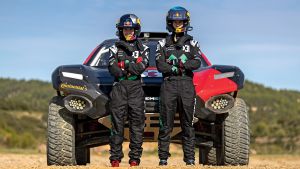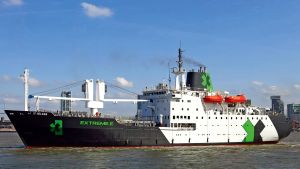 World Rally and Dakar legend Carlos Sainz will drive for the Spanish Acciona team, while there are three F1 champions on the entry list, too. Lewis Hamilton and Nico Rosberg have founded teams and, while neither plans to drive in the series –  Hamilton has secured nine-time World Rally champion Sébastien Loeb and Rosberg has three-time World Rallycross champion Johan Kristoffersson driving for him – Jenson Button will be getting behind the wheel for his team.
Hamilton said: "With my platform and position, I have a responsibility to push for change in the world. I always wanted to start my own team, I just never knew when or where it would happen."
His squad will be known as X44, a reference to his race number, and he says that providing opportunities for drivers, engineers and mechanics from diverse backgrounds will be a priority.
Another way Extreme E is taking a new tack on diversity is requiring all teams to field one male and one female driver. It's a different approach to that of the women-only W Series, but feeds into Extreme E's unique race format, in which each driver from each team completes a lap of the course, meaning the strongest combination should emerge victorious.
Along with Claudia Huertgen, Laia Sainz, Sara Price, Christine Zonca, Molly Taylor, Cristina Gutierrez and Williams F1 tester Jamie Chadwick, Briton Catie Munnings, a European Rally Championship regular, is among the female drivers to secure seats, driving for Andretti United.
She says of Extreme E: "It ticks all the boxes; we're following our passion, it's serious racing, but at the we're also giving something back to the planet."
Having tested the Odyssey 21 for the first time in France, she said: "I started out thinking it seemed huge, but as soon as you drive it, it feels much smaller. You don't feel like you're in an SUV; it's light, nimble and responsive. The suspension and brakes are amazing. It soaks up any bumps and stays stable, so you can control it with the power.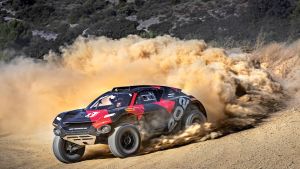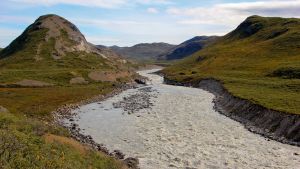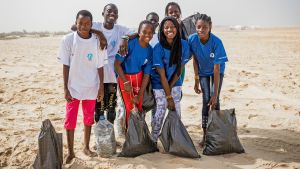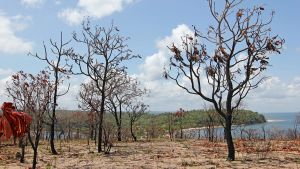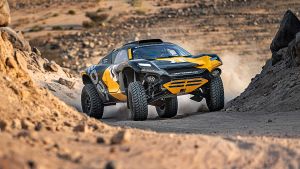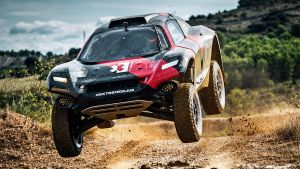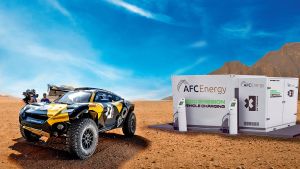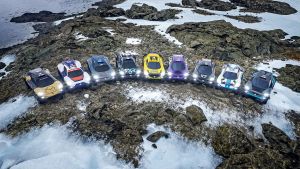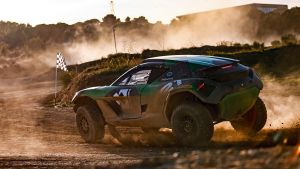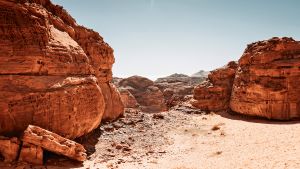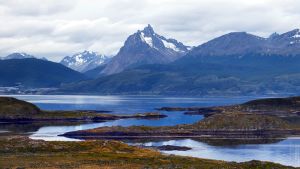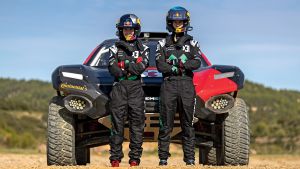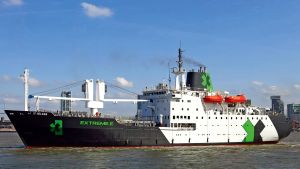 "Electric power is a game changer. In terms of driving, and feeling like you have to carry momentum, you can probably get away with more now because you have that instant power as you press the throttle; it's cool as a driver to know you can rely on that.
"It's probably one less thing to think about that there are no gears; having raced petrol cars my whole life, it's a different ball game. There's other new things: when you locked wheels, the first sign used to be hearing it, then you'd get feedback through the pedal. But that's gone, so you have to develop another way of feeling it through the car."
The Extreme E race format combines elements of rallycross and the World Rally Championship's 'super special' head-to-head stages. Day one of each event will consist of qualifying rounds to determine who makes it into the semi-finals. The top three teams progress from the first semi, but in the second semi (which is being dubbed the 'crazy race') only the winner will make it through.
Each course will incorporate a jump, and the team that manages the longest leap on the first lap will be given a power boost, which can be deployed at any point on the track. As with Agag's previous project, Formula E, fans will be able to influence the action through a system known as Gridplay. The team that gets the most votes will be allowed to select their grid position in the final or, if they don't make the final, can 'gift' their votes to another squad, opening up the possibility of tactical decisions involving championship rivals.
"It's very different," says Munnings. "Hopefully we'll be able to do a track walk or get GoPro footage or something, but we'll have to work out a system. It looks like the tracks will be too long to talk about in terms of 'Turn 1, Turn 2' like you would a circuit, but also we don't get to do a recce like you would with a rally. I think each team will bring strengths to the table in this respect. However you approach it, you'll need to be quick out of the box in the first qualifying session."
UK viewers can follow the entire Extreme E season live on ITV, starting with this weekend's Desert X Prix from Saudi Arabia. Coverage starts at midday on Sunday.
The locations
Desert X Prix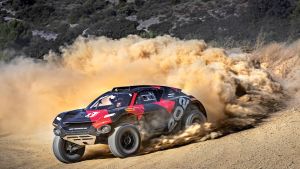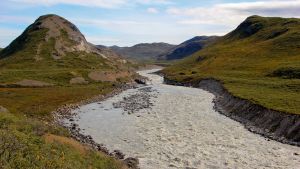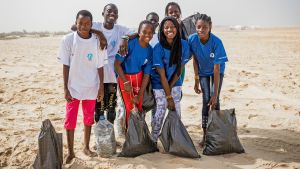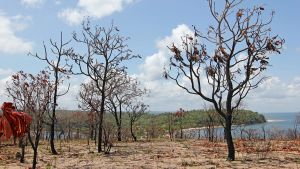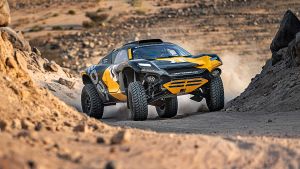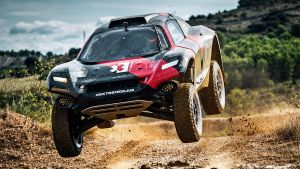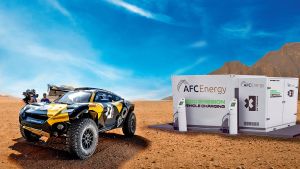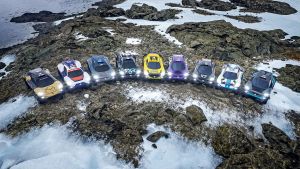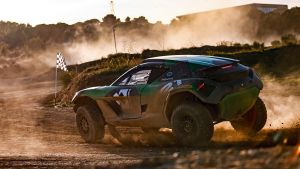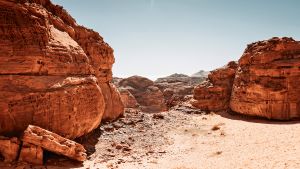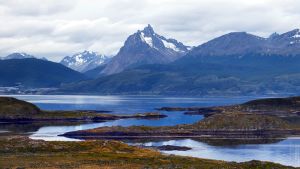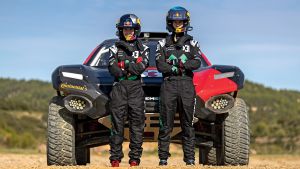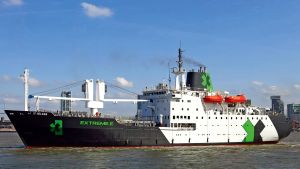 3-4 April
In Saudi Arabia, Extreme E aims to raise awareness of the environmental consequences of desertification, and will work with local and international experts in the field on projects that preserve and restore ecosystems that have been affected by climate change.
Ocean X Prix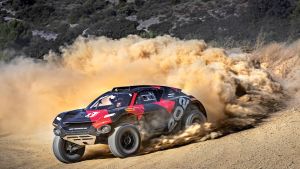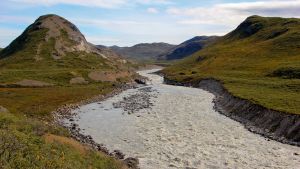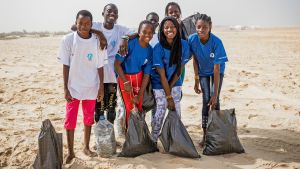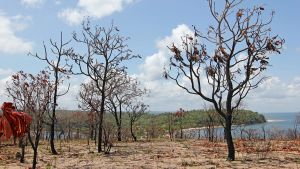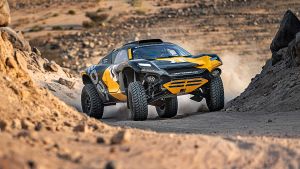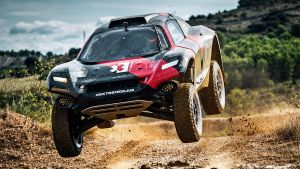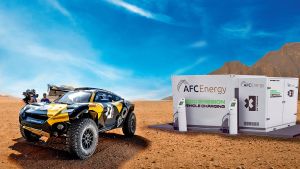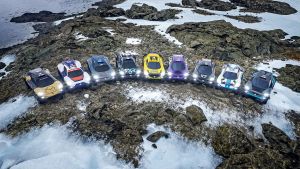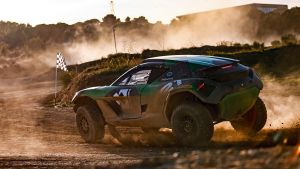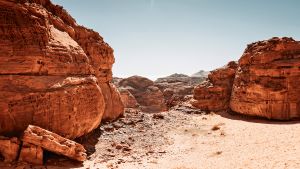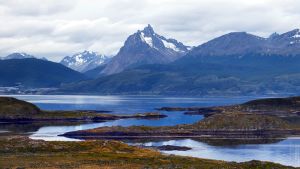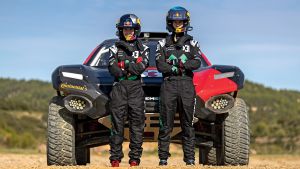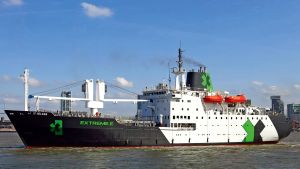 29-30 May
In Senegal, Extreme E is teaming up with local NGO Oceanium to plant a million mangrove trees. The project will focus on five areas covering a total of 60
hectares, with the aim of reforesting mangroves, providing education to local populations and improving social cohesion.
Arctic X Prix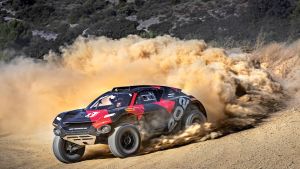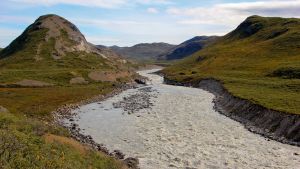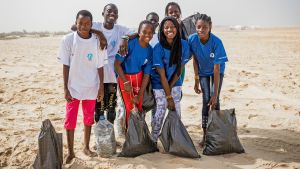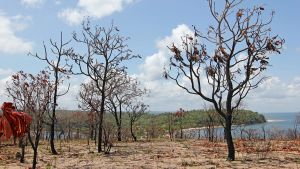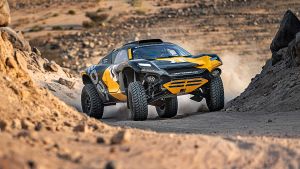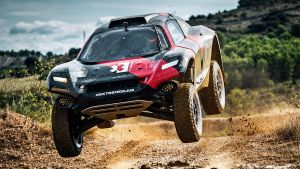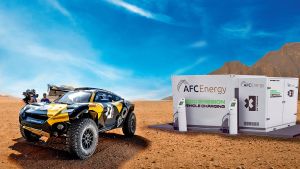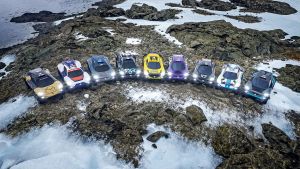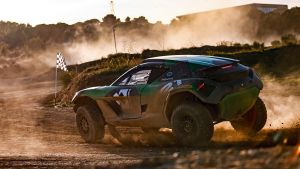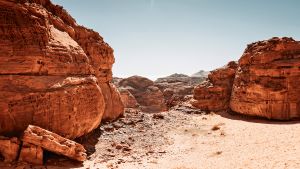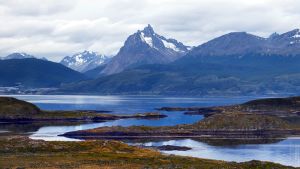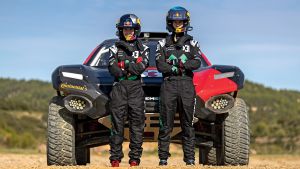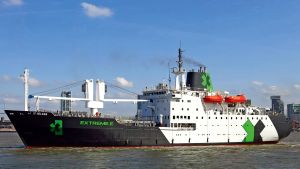 28-29 August
In Greenland, Extreme E will work closely with Unicef and the renowned Arctic expert Professor Peter Wadhams to support work on climate-change education, helping children across Greenland to understand and address climate issues, as well as supporting research into protecting Arctic ice.
Amazon X Prix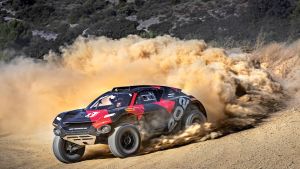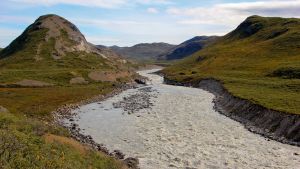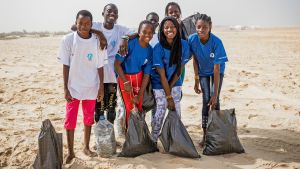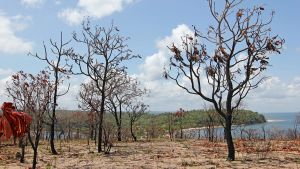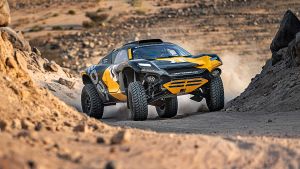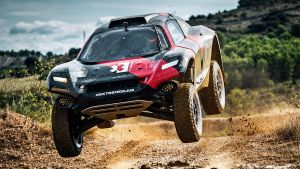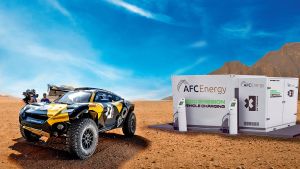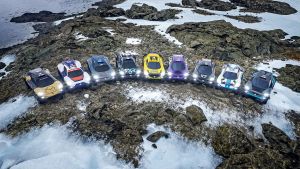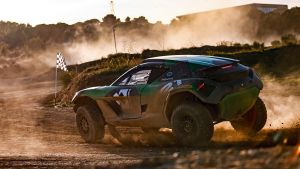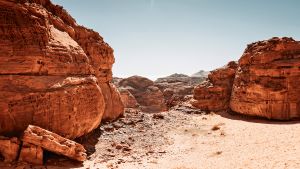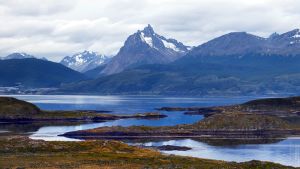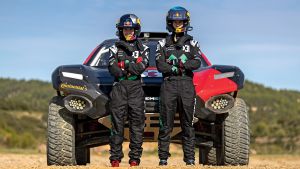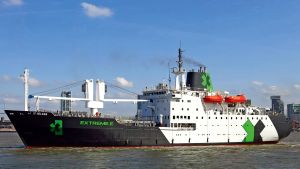 23-24 October
In Brazil, support for The Nature Conservancy's forest restoration programme in the state of Pará will secure 100 hectares of existing forest, restore 100 hectares
of native forest, and maintain more than 200 hectares of cacao-based agroforestry, working with 50 smallholders.
Glacier X Prix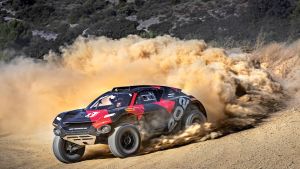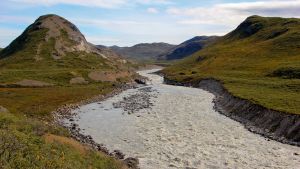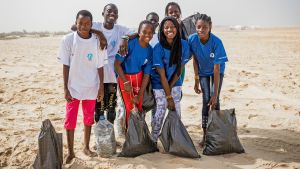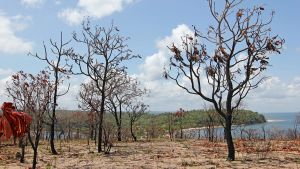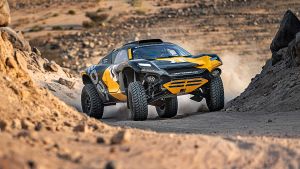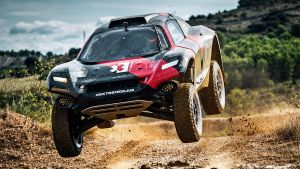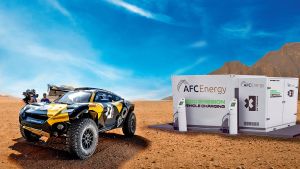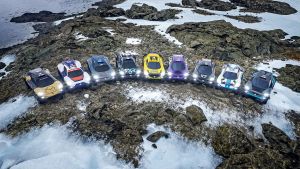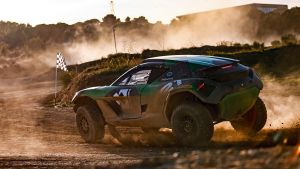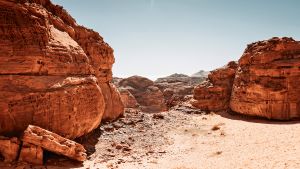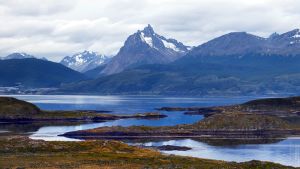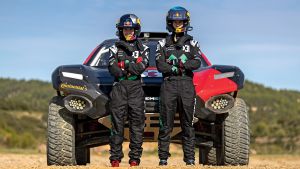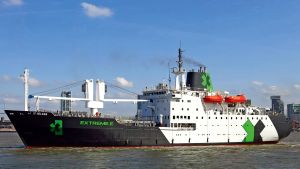 11-12 December
Tierra del Fuego is a late addition to 2021's Extreme E schedule, taking the place of a round originally planned to happen in Nepal. The series' science committee
is looking into possible legacy Initiatives for Tierra Del Fuego, which will be announced over the coming months.
Watch the opening round of the Extreme E series live on ITV on Sunday at midday…